Si sigues a la gran DJ estadounidense The Black Madonna, sabrás que está muy comprometida con la realidad LGTBI. De hecho, con su actual gira Choose Love está recaudando dinero para las ONGs Help Refugees and Say It Loud Club.
Cuando la entrevistamos recientemente, The Black Madonna nos contó el caso que más preocupada la tiene en la actualidad. Es el de una familia formada por dos hombres gais, que han tenido que huir de Uganda para salvar sus vidas. The Black Madonna siente que todes podemos contribuir, aportando nuestro granito de arena, a que las vidas de los refugiados LGTBI sean mejores. Y ayer lanzó un emotivo llamamiento.
Esto es lo que ha posteado en sus redes sociales:
"Amigos,
dejad lo que estéis haciendo ahora mismo y ayudadme a lograr algo extraordinario. Os lo pido desde lo más hondo de mi corazón. Llevo tiempo ayudando a una familia gay ugandesa que tuvo que huir de su hogar por culpa de una ley terrible, que se conoce como la ley 'Kill The Gays'. […] Necesito que nos unamos para que puedan vivir, amar y criar a su hijo sin miedo ni violencia.
Yo estoy por la labor. He pagado sus honorarios legales y mucho más de mi bolsillo en los últimos años, pero necesitan más ayuda para sobrevivir mientras buscan asilo. Y eso significa que necesitan tu ayuda. Cualquier cantidad, una donación pequeña o grande les ayudará a estar seguros mientras avanza todo el trabajo legal. Seas quien seas, puedes formar parte de esto y salvar las vidas de esta valiente familia.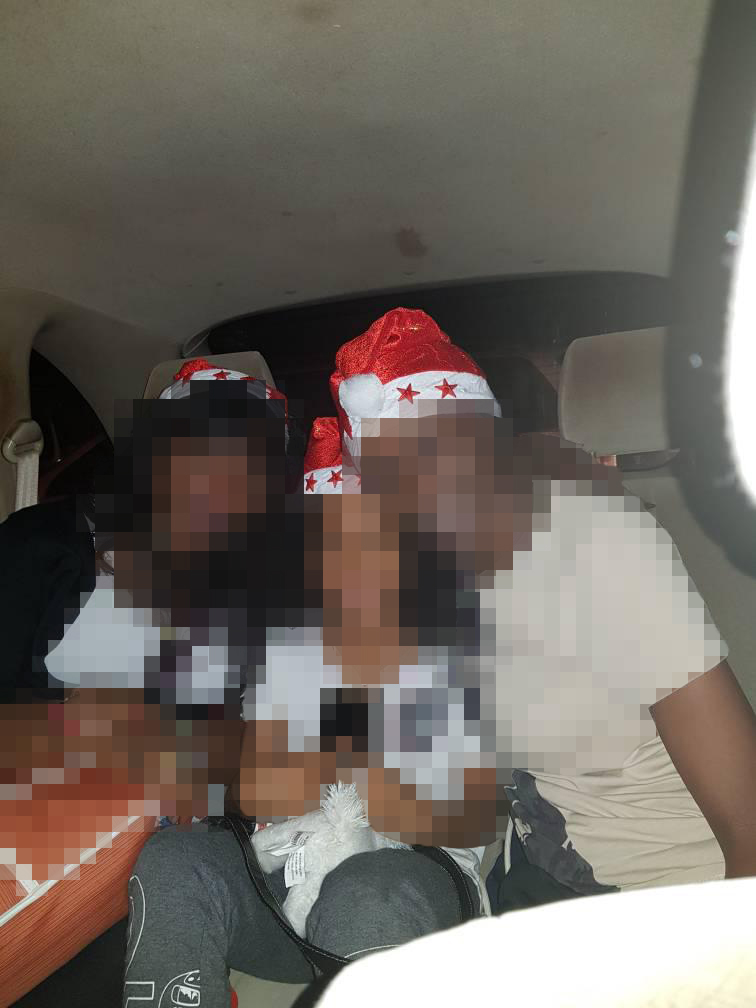 Si no puedes donar nada, comparte la campaña. El tiempo corre en su contra. Yo no puedo hacerlo sola. Hagámoslo juntos, algo increíble en estas fechas festivas para ayudar a personas que han pasado por situaciones muy complicadas. Es el mejor regalo que podemos hacer. Yo sigo creyendo, ¡y espero que tú también!".